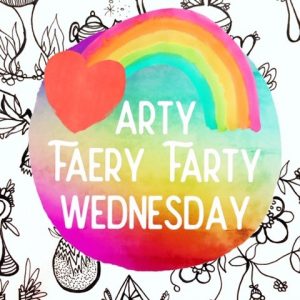 Free Arty Faery Fun!
Download pages to create your own magical art book!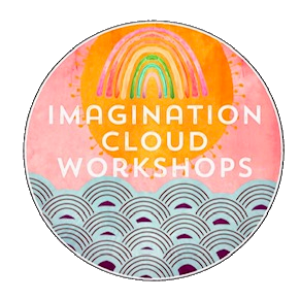 Hey Little Cloud Floaters are you ready to hop on your rainbow clouds and float away with your Fav Faery on an imaginative explosion of giggles and upside down topsy turvy antics?
 Download your very own cloud passport and activity pages to explore and create magic through story play, dance and craft.
 Suitable for 3 to 5 year olds.