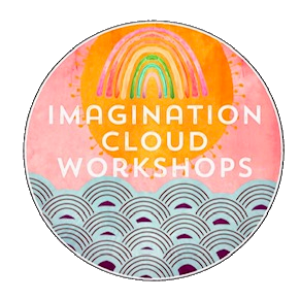 Hey Little Cloud Floaters are you ready to hop on your rainbow clouds and float away with your Fav Faery on a 30 minute imaginative explosion of giggles and upside down topsy turvy antics?
🍄 Each little cloud will need to download there very own cloud passport.   Each week they will fly on a new adventure theme, exploring and creating magic through story play , dance and craft.
✨ Suitable for 3 to 5 year olds. 
🌈 Faery Emma is so fairy excited she can hardly keep her fairy rainbow feet grounded…..
Imagination Cloud Passport Cover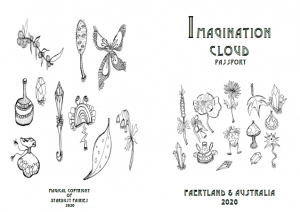 Imagination Cloud Passport
We're going on a bear hunt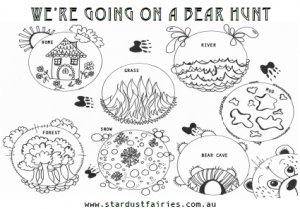 We're going on a bear hunt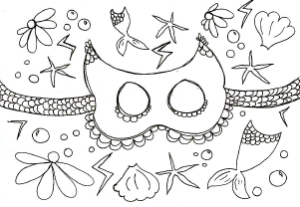 Super Hero Silly Pants Mask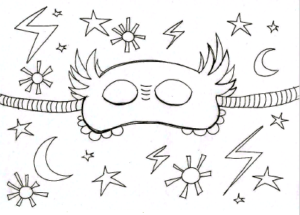 Design your own toothbrush